MDA Series
Corded QD headset switcher/mixer
Transition seamlessly from desk phone to softphone
Maximize your headset investment with added use
Get future-ready—compatible with softphones and UC
مبيعات الاتصال
اتصل بنا عن طريق ملء المعلومات أدناه. سيقوم فريق المبيعات لدينا بالعودة إلى استفسارك في غضون 24 ساعة.
Overview
Flex your headsets to the cloud
Moving to the cloud? The MDA family of analog switchers/mixers makes it simple. Take calls on your desk phone or softphone with the same headset—just plug it in and switch at will. It's intuitive and intelligent, plus your calls sound better. Protect your investment, and your future.
Benefits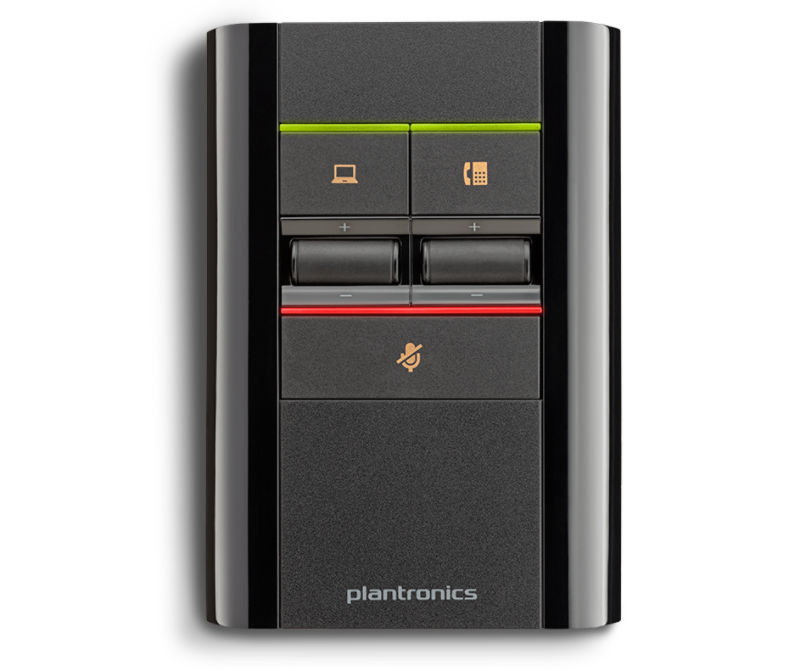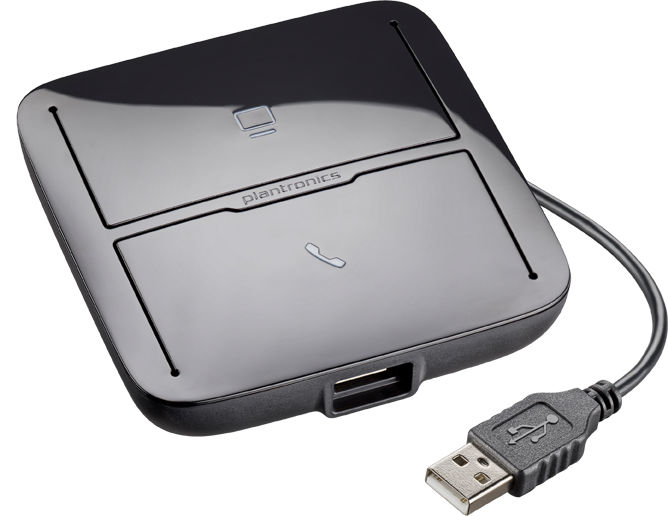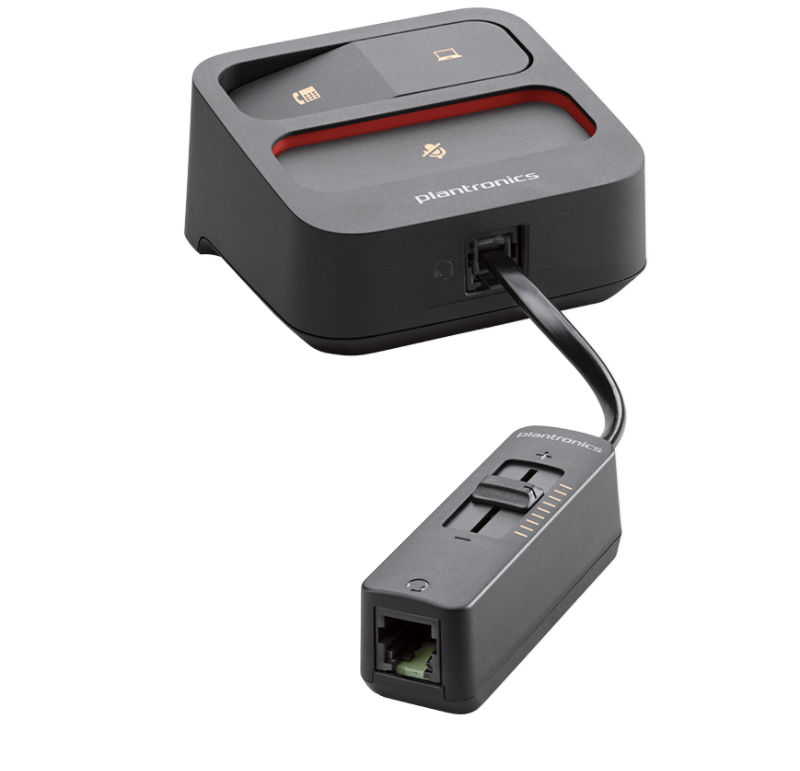 Transition Seamlessly
Maximize Your Investment
Get Future-Ready
Make it easy for agents to serve more customers with an integrated mixed call environment. Switch easily between desk phone and softphone calls from either PC or Mac and make calls clearer on both ends. Echo and noise cancellation, Noise @ Work, Anti-Startle and G616 compliance reduces strain on agents and allows customers to hear and be heard.
Migrate to UC without leaving your desk phones (or your headsets) behind. The Plantronics MDA220 USB intelligent switch gives you the freedom to manage calls on different phones without starting over. Save time and money by using the headsets you already have.
The Plantronics MDA100 QD Series makes transitioning to softphones and UC solutions seamless. Compatible with PC, Mac, Plantronics Quick Disconnect (QD) headsets and all major desk phones and softphones. Simple to use, easy to manage.
Products
Switch for Poly USB Headsets

Simplify your transition to Unified Communications (UC) by helping manage calls from desk phones, softphones, and even mobile phones with the same headset.

Analog switch for Quick Disconnect (QD) headsets

Simple to use, easy to manage. The MDA100 QD Series makes your transition to softphones and unified communications seamless. These intuitive switches helps manage audio from different sources, without changing headsets.

Corded Switcher/Mixer for Quick Disconnect (QD) Headsets

MDA500 QD Series of audio processors seamlessly integrate mixed-call environments for an improved customer experience, feature easy-to-use call controls and improves Customer Service Representatives (CSRs) training.
Compare
مقارنه
Compare Products
Use the dropdown to compare products