Focus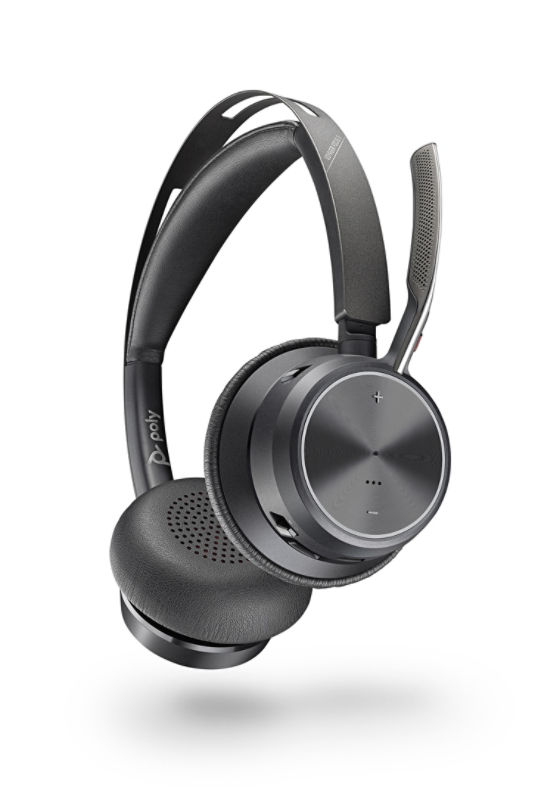 Headsets
Voyager Focus 2
We couldn't build a wall around you to block out background noise, so we did the next best thing: created a "focus zone" with the new Voyager Focus 2 headset. All the Poly next-level engineering you expect with the wear-it-all-day comfort you need.
Poly Named Microsoft Partner of the Year Award Finalist
We are proud to be recognized as a finalist for 2021 Microsoft Partner of the Year Award for our portfolio of crazy good audio and video devices.


Zoom and Poly—collaboration tools that get the job done
Make it easier than ever to work together—from anywhere. Simplify device management and amplify collaboration with Poly's portfolio of next-generation headsets, phones and video conferencing solutions—optimized for Zoom.