Accessibility
Skip to content
Solutions for Education
Look and sound incredible from anywhere. Poly's professional-grade video, phone and headset solutions offer new improved interaction with students and colleagues.
Overview
Subsectors
The Classroom of Tomorrow
Classrooms continue to evolve — and so do Poly classroom solutions. Our video, voice and content sharing products and services empower educators to adapt to the changes and deliver exceptional learning experiences, in and out of the classroom.
Intuitive Camera Tracking
Many of Poly's video solutions feature speaker tracking technology, allowing instructors to move freely about the room even while wearing masks. This worry-free feature lets you focus on the teaching, not the tech.
The Poly Studio X family all-in-one video bars are easy to setup and include a high definition camera with room-filling speakers and beam-forming microphone. The Studio X family can also be your wireless presentation system. 
Microsoft And Poly Idc Report: Higher Education Redefined
IDC outlines how institutions are adapting to distance learning and can expand their use of virtual technology to offer compelling new services that can be accessed remotely by faculty, staff and students.
Solutions
Solutions for Hybrid Learning
Classroom 2.0
Administration
School-based Health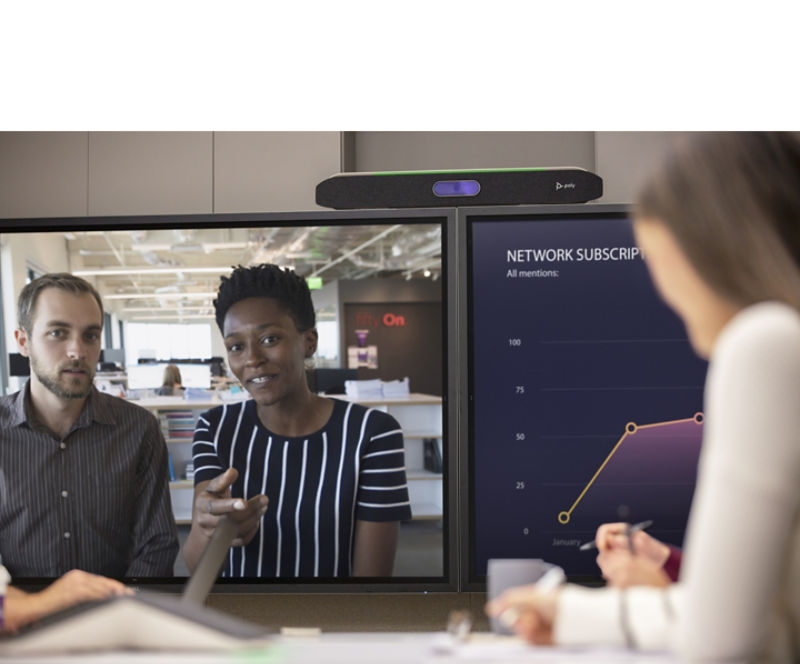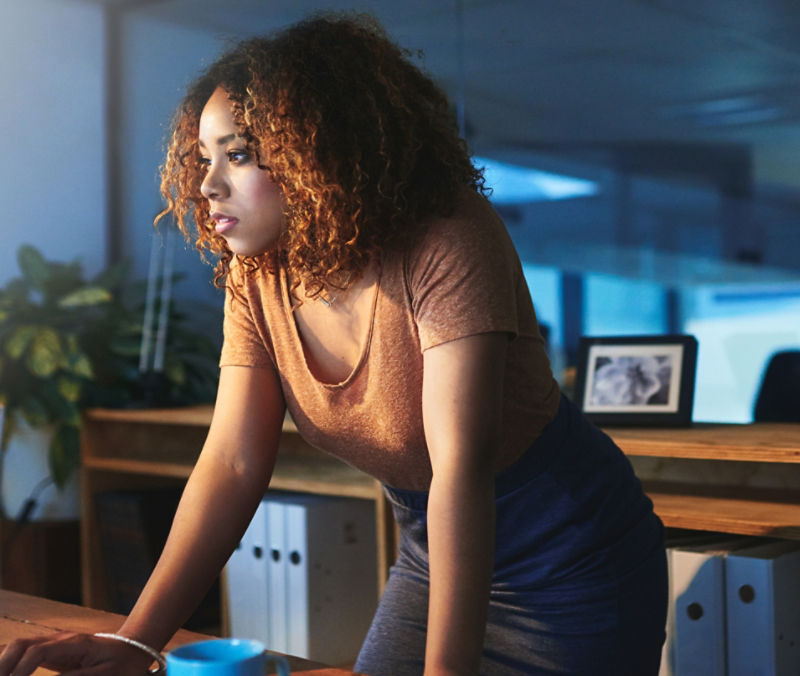 Your platform, your way
Poly+ Support
Poly Lens
Resources
Case Study
Vo Zeeuws-vlaanderen
VO Zeeuws-Vlaanderen needed to create "extended classrooms" that connect three secondary schools in the Netherlands. See why ease-of- use and pro-quality audio and video made Poly right for the job.
Learn More
eBook
Achieving better outcomes with hybrid learning
Poly and Zoom to outline some of the solutions we provide together to shape and enhance the future of hybrid learning.
Download eBook
Next Steps
Ready to deploy a world-class communications solution? Poly is here to help. Contact us or a certified partner in your area today to get started.
Contact Sales
Contact us by filling out the information below. Our sales team will get back to your inquiry within 24 hours.