Accessibility
Skip to content
Download the 2021 Poly Buyer's Guide
Communications Solutions for a Hybrid Workforce
Hybrid working: the next normal. To thrive in this new world, you need to empower employees to work from anywhere by delivering a secure, professional experience across workspaces, all while juggling device deployments and software updates. Sounds simple, right?
Get the guide and discover:
How IT leaders and C-suite executives are preparing their workforces to meet and communicate more effectively in 2021 and beyond
Key considerations for IT management
Why the latest Poly headsets, video conferencing systems, and IT tools are transforming the workplace in the next normal
Fill out this form to download the guide and one of our product experts will be in touch to advise you on our current offers and help you select the right solutions for your remote, office or call center workforce.
Enter your details to download the Guide and one of our product experts will be in touch.
Interested in becoming a Partner? Contact us for more details.
Certified for Today's Communication Platforms
Poly delivers the solutions that meet every collaboration need across and outside your organization. You'll get the broadest and most innovative range of phones, headsets, video, and video-interop solutions that work seamlessly for Microsoft Teams.
Poly's audio and video innovations make Zoom communications feel natural and work effortlessly. Poly has a wide portfolio of solutions with Zoom integration, from room video to conference phones—for huddles spaces up to large rooms—and from headsets to desk phones. Make every experience a great one with optimized and joint certified solutions for Zoom Meetings, Zoom Rooms, and Zoom Phone.
New Products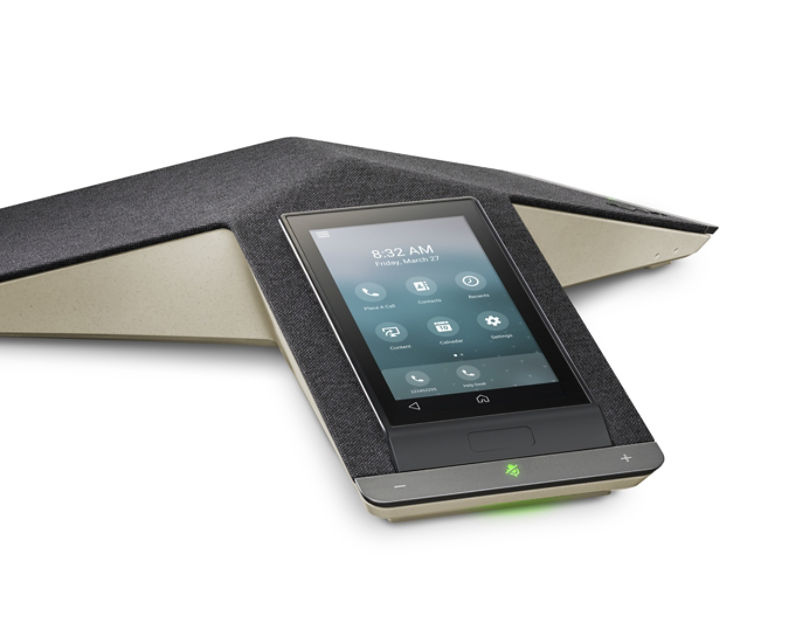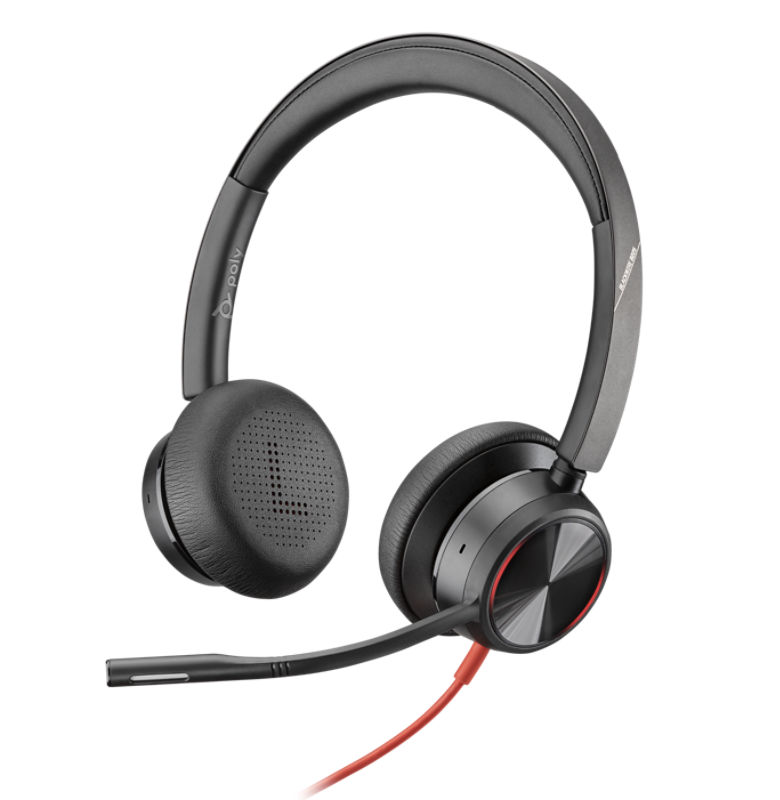 Poly Sync Family
Trio C60
Blackwire 8225
G40-T
Smarter Speakerphones for Premium Sound, Easy Connections and Flawless Meetings
Everyone deserves to hear and be heard. Poly Sync Family USB/Bluetooth® smart speakerphones make it happen—in personal and huddle workspaces, plus small to medium conference rooms.
Smart Conference phone for any meeting space
Brilliant audio without interruptions. And the Trio C60 plays nicely with everyone, delivering native experiences on your favorite collaboration platforms.
Exceptional audio performance in the noisiest of environments
Keep noise out and productivity up, no matter where you are working with the Blackwire 8225. Create a zone of calm so you can stay focused. Get your voice across and not the noise around.
Small/Medium Room System for Microsoft Teams
Poly G40-T, small and medium room solution for Microsoft Teams, delivers a clutter-free Microsoft Teams Rooms experience combined with powerful Poly signature audio and video technologies.
Working from home doesn't have to mean reduced productivity. Business-grade audio and video tools let your people communicate effectively and reliably, even while working in 'less than ideal' locales. When you equip your workers properly, you make working from home what it should be - a wise business decision, not a compromise.

According to a recent COVID-19 work from home study, daily video meetings went from 25% before quarantine to 62%. There is a clear need for professional-quality audio and video and the efficiency of a small footprint device that delivers without getting in the way.

The dramatic shift to remote and hybrid offices represents a transformative moment for the future of digital work. Home office workers need best-in-class communication tools that take them as close as possible to being with co-workers in a physical office. Business-grade headphones with active noise canceling and all-day comfort combined with video cameras that provide premium video quality and noise blocking features are becoming a necessity in the next normal. Users working from home need the right tools to flourish.