Accessibility
Skip to content
Download the 2020 Poly Product Catalog
Business Solutions for Audio and Video Communications and Collaboration
Fill out this form to download the catalog and one of our product experts will be in touch to advise you on our current offers and help you select the right solutions for your office or contact center. 
Download the Guide and one of our product experts will be in touch
Interested in Becoming a Partner? Contact us for more details.
Certified for Today's Communication Platforms
Poly makes it easy to integrate seamlessly with the platform and services of your choice. No matter what your platform, we deliver the collaboration tools to get the job done.
Poly delivers the solutions that meet every collaboration need across and outside your organization. You'll get the broadest and most innovative range of phones, headsets, video, and video-interop solutions that work seamlessly for Microsoft Teams.
Poly's audio and video innovations make Zoom communications feel natural and work effortlessly. Poly has a wide portfolio of solutions with Zoom integration, from room video to conference phones—for huddles spaces up to large rooms—and from headsets to desk phones. Make every experience a great one with optimized and joint certified solutions for Zoom Meetings, Zoom Rooms, and Zoom Phone.
New Products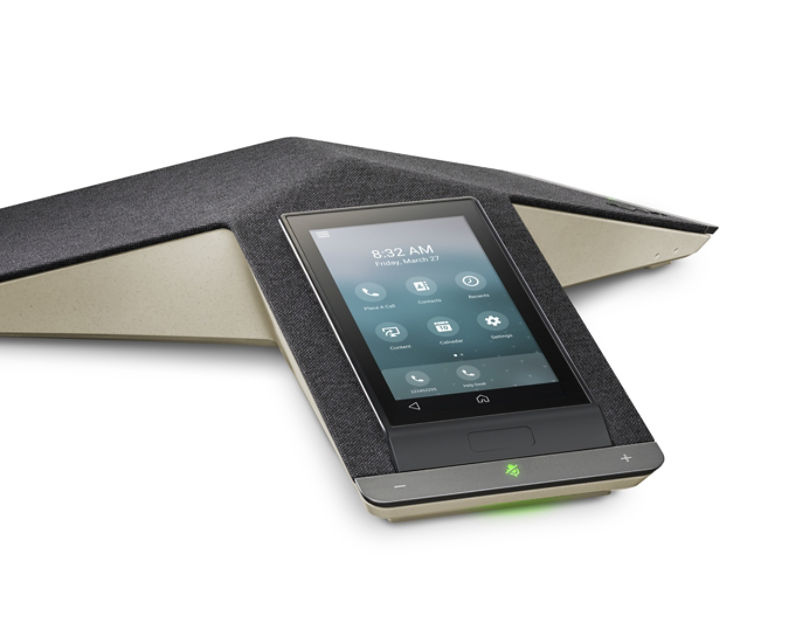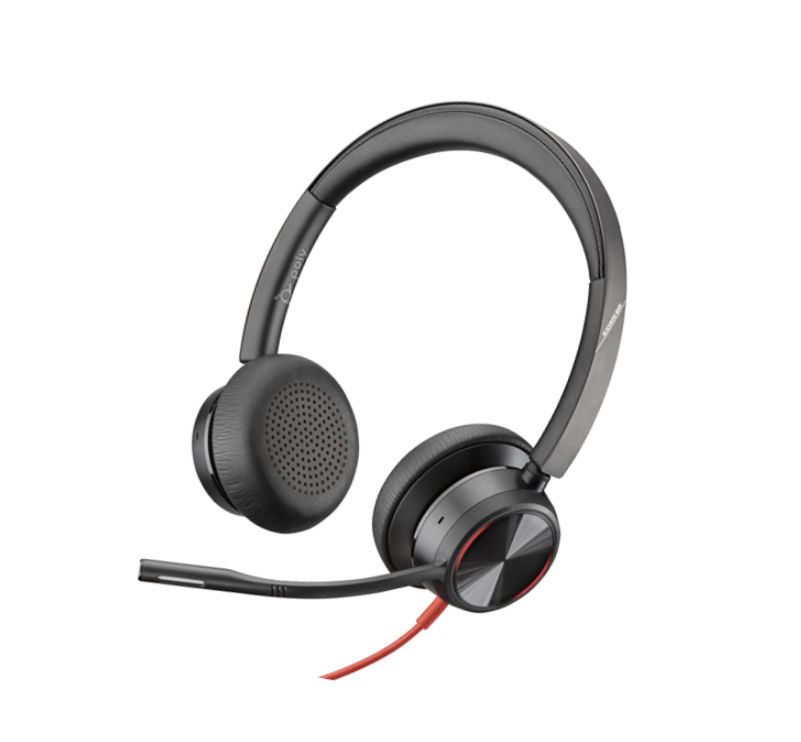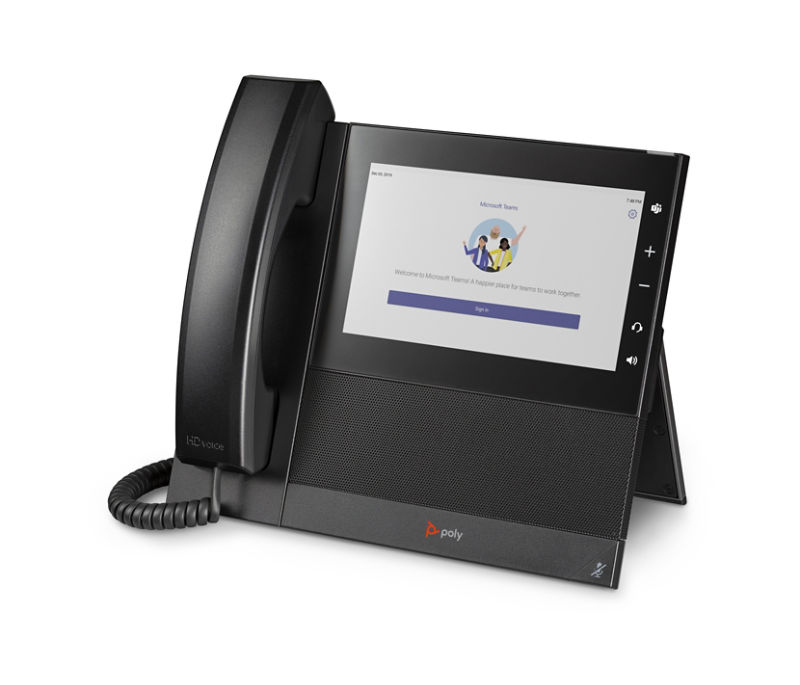 Trio C60
Blackwire 8225
CCX 600
Smart Conference phone for any meeting space
Brilliant audio without interruptions. And the Trio C60 plays nicely with everyone, delivering native experiences on your favorite collaboration platforms.
Exceptional audio performance in the noisiest of environments
Keep noise out and productivity up, no matter where you are working with the Blackwire 8225. Create a zone of calm so you can stay focused. Get your voice across and not the noise around.
Performance business media desk phone with large color touchscreen
A larger screen can make all the difference. The CCX 600 business media phone boasts a 7" screen—perfect for managers and executives, and anybody who needs more.
Plantronics' takeover of Polycom in 2019 created a new communications giant, Poly. The new company boasts an extensive range of video-conferencing equipment. The EagleEye Mini is one of the most affordable cameras that offers full HD resolutions and 4x digital zoom.
Explore Voyager, Savi, Blackwire and EncorePro headsets
Compare Studio, G7500 and other video solutions
Find our latest VVX and CCX desk phone options
Discover management tools, collaboration software and interoperability solutions