People rely on headsets to help them support their customers, drive decisions, and congratulate teams on their success. Choose Poly for Zoom meetings to give them great sound with comfortable headsets that are incredibly easy to use. It's true that our headsets once powered calls from the moon. And they can meet every need your team has on Earth—from open offices to call centers to mobile scenarios and more.
Benefits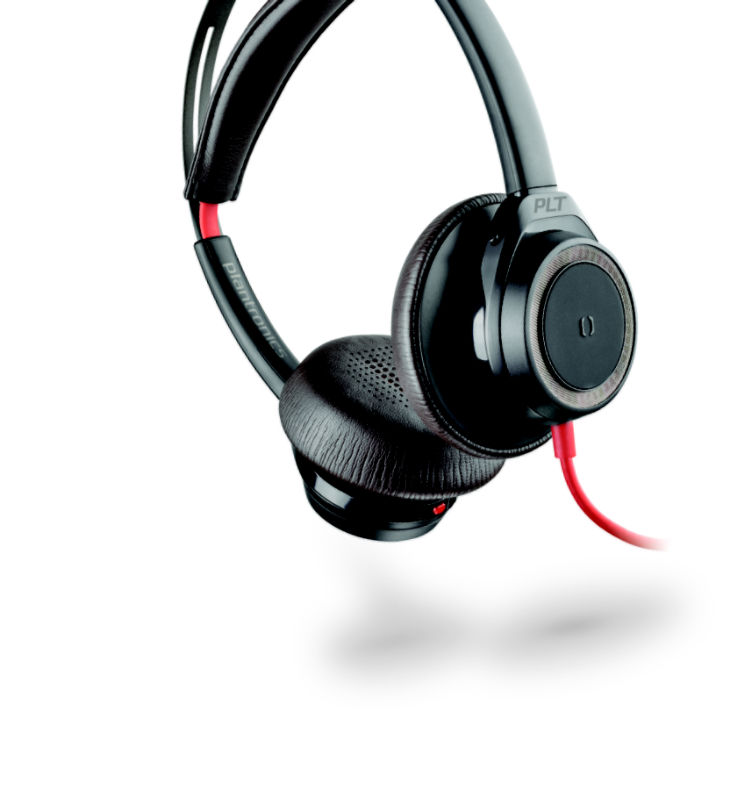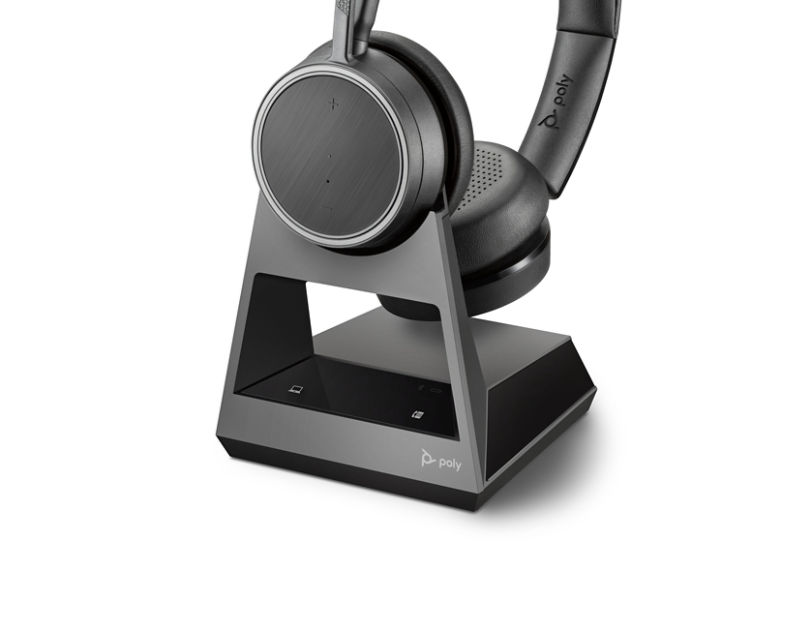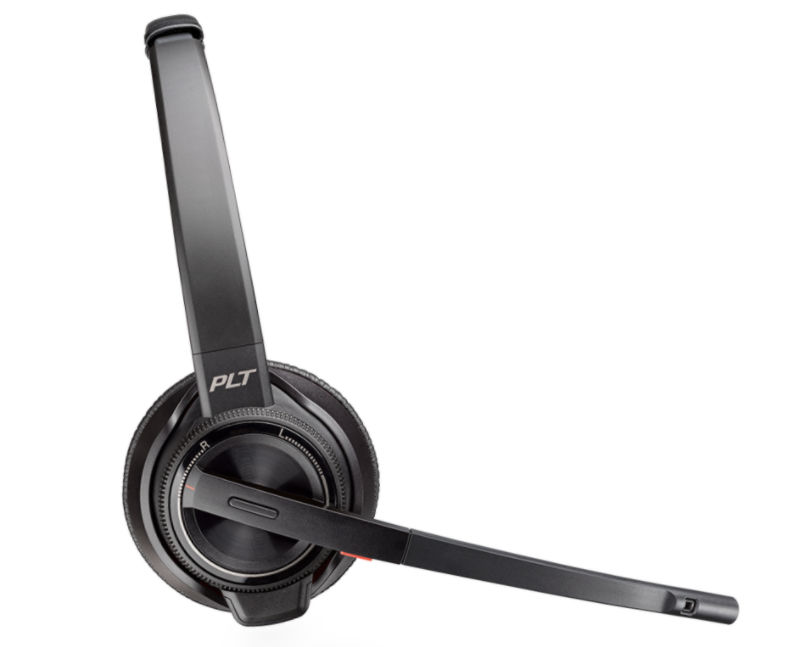 Choose the perfect option
Hear and be heard
Wear and use with ease
Poly offers a wide range of options to meet every scenario.
Outfit the call center rep, mobile worker, open office worker, and more with the features they need—including ANC, all-day comfort, and easy device connectivity.
Power your calls with the proven sound of Poly.
Our legendary audio quality blocks out unwanted noise, clarifies the speaker's voice, and helps make conversations more natural and productive.
Built for comfort and designed for intuitive use, Poly headsets with Zoom integration make it easy to join Zoom meetings and communicate throughout the day.
Wireless DECT™ headset system

Make every conversation clear with the Savi 8200 Office and UC Series—with top-quality wireless DECT™ audio. Give your workers the headset that will help them get more done, with style-meets comfort.

Bluetooth Stereo Headset

Wherever you work, noise can be distracting. So whether you're in an open office or on a crowded flight, taking calls or listening to music, the boomless Voyager 8200 UC Bluetooth® headset with active noise canceling lets you focus on what's important, in comfort and style.

Bluetooth Neckband Headset

Voyager 6200 UC is a Bluetooth® neckband headset with earbuds that has the versatility to go beyond the office. Transitioning to your next conversation is easy: Connect with colleagues working remotely, listen to music to focus distraction-free or drop an earbud to tune in to the conversation around you. You can count on Voyager 6200 UC for outstanding audio every time.

Voyager 5200 Office and UC Series

Voyager 5200 Office and UC Series

Mono Bluetooth® Headset System

In and out of the office? We've got you covered. The Plantronics Voyager 5200 Office and UC headset moves with you. Count on professional-grade sound, no matter where you take the call. Now you can work in any environment on any of your devices, with versatile connectivity and Bluetooth technology. Go get 'em.

Stereo Bluetooth Headset

Keep the focus on your conversation, not background noise, with the sophisticated noise canceling and immersive stereo sound of the Plantronics Voyager Focus UC Stereo Bluetooth headset.

USB Headset

Connect and work easily with the Blackwire 5200 Series. Simple to use, its USB/USB-C and 3.5 mm connectivity lets you work on a variety of devices. And it's so comfortable, you'll be able to wear it all day.
Next Steps
Ready to deploy a world-class communications solution? Poly is here to help. Contact us or a Poly-certified partner in your area today to get started.